In my imagination, Texas was a place with dust, wind, desolate desert, hot sun and unrestrained cowboys. In August, I met with San Antonio, the second largest city in Texas.

At first, I had only a few stereotypes about San Antonio. As a bandwagon fan, I only knew that the SPURS created many immortal legends. When I arrived here, the city gave me a taste of its unique style.
My first impression of the city was naturally "hot" because of the climate in South American, as well as the hospitality of my host family. It's a warm family —— the father Rick, a humorous local, was good at telling funny stories, and the beautiful mother was a Chinese-American, and she cooked delicious Chinese food every night, which made me feel at home on the other side of ocean. There were some squirrels passing by the garden from time to time. The pet dog Prada always screamed out and rushed toward them, but the squirrels climbed the tree very quickly, leaving depressed Prada under the tree. In August, this cozy villa was filled with my laughter and memories.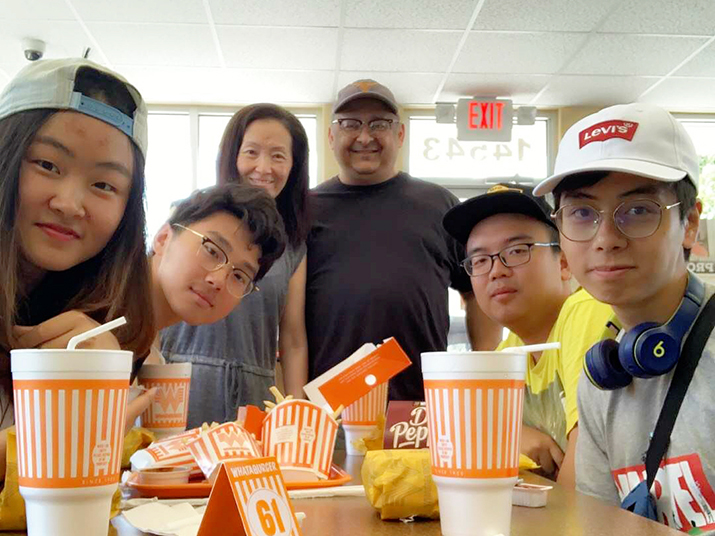 I did voluntary work in Bookcellar with some retired men together, and they were also volunteers. I admired them so much because some had volunteered for more than 6,000 hours, and they did regard Bookcellar as their retirement life. We felt relaxed with them, talking about music, travel, and daily news... They found a map of China, so we could point out our hometown on the map. They had never been to China before, and we hoped they could pay a visit one day. We were just like old friends or families, as if they were our grandparents. We helped each other at work. At lunch, we were free to chat, which was a precious and special experience for me.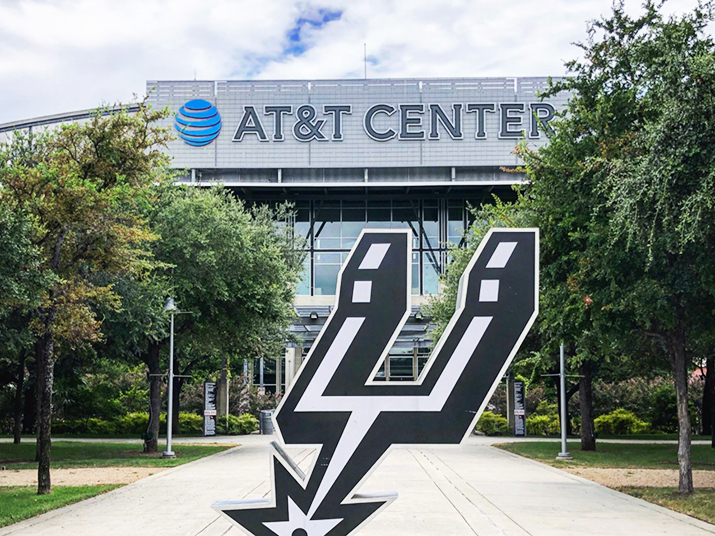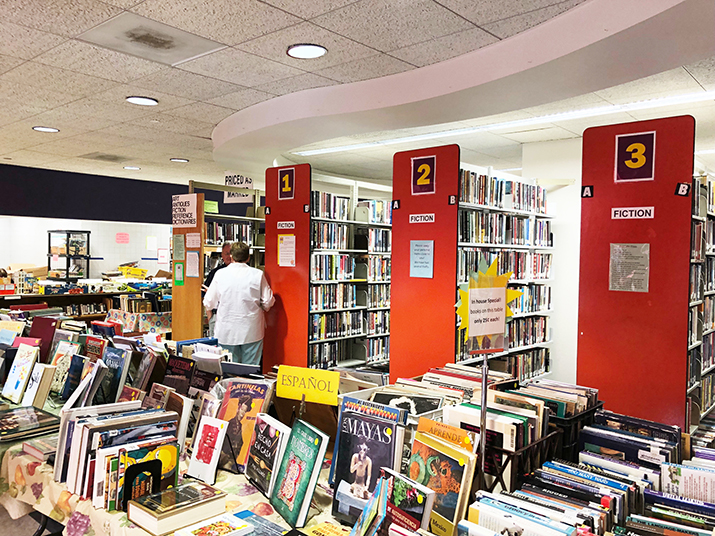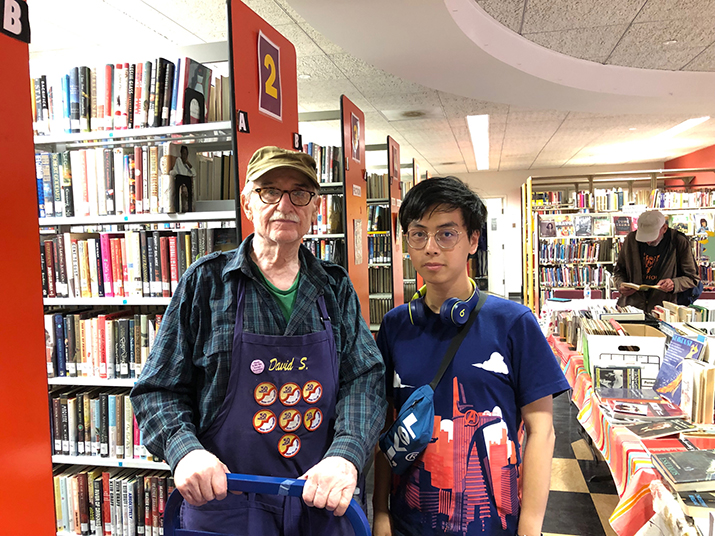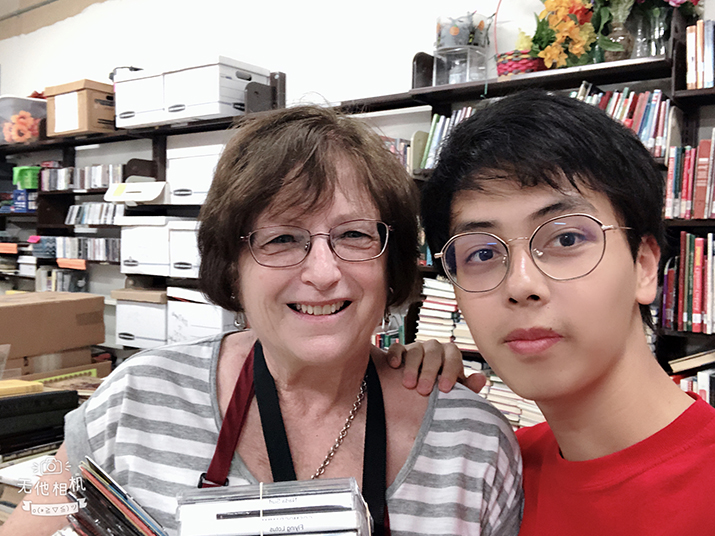 During leisure time, we visited San Antonio and experienced local customs. People were quite friendly. There were few pedestrians in the hot sun, as long as I met a stranger, he would show me a smile, which was an enjoyable experience I'd never had in China! A smile really made me comfortable! The girls near a restaurant took photos for us and developed them.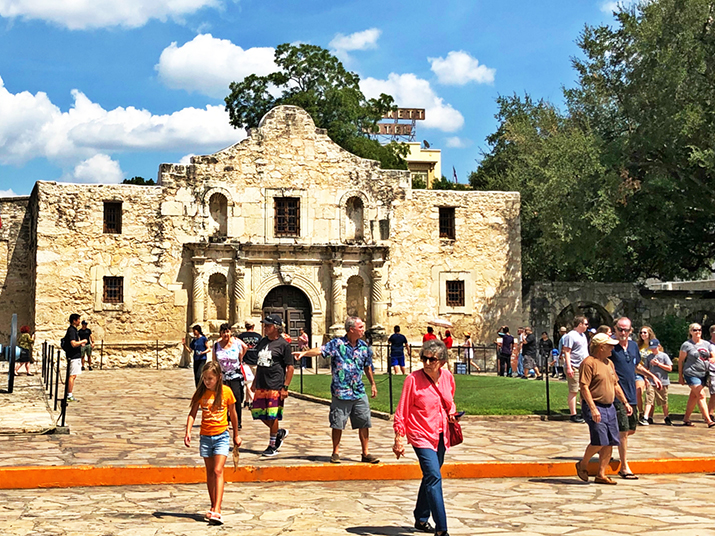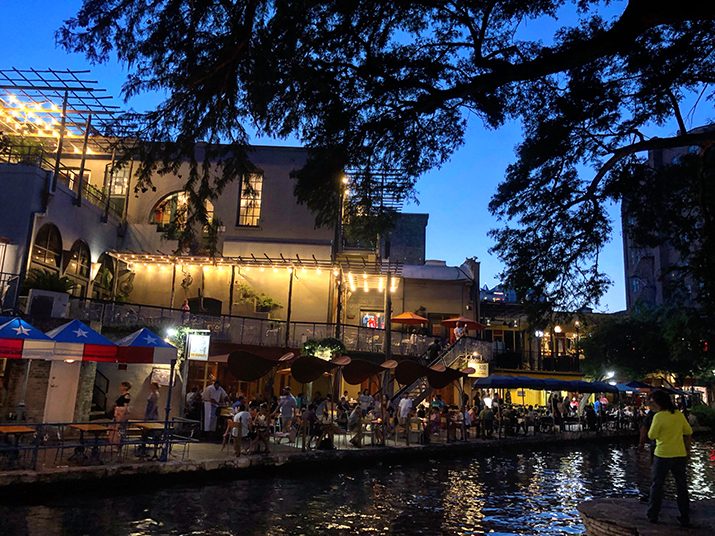 "How time flies." One month was in a hurry. Finally, we had to say goodbye to American friends ("families" maybe more appropriate). Now, I am occupied with study again, but I always recall this August and the perfect story with San Antonio.